We are the creative studio that helps brands hit above their weight with style and motion.
Our science is sweet and our record is pretty. 
Let's shake up the world.
We pack a mighty
one-two punch
Quick pace straight to your face.
Give 'em somethin' they won't see comin'.
Guy Allen and André Foster
Owners – Illustrators – Animators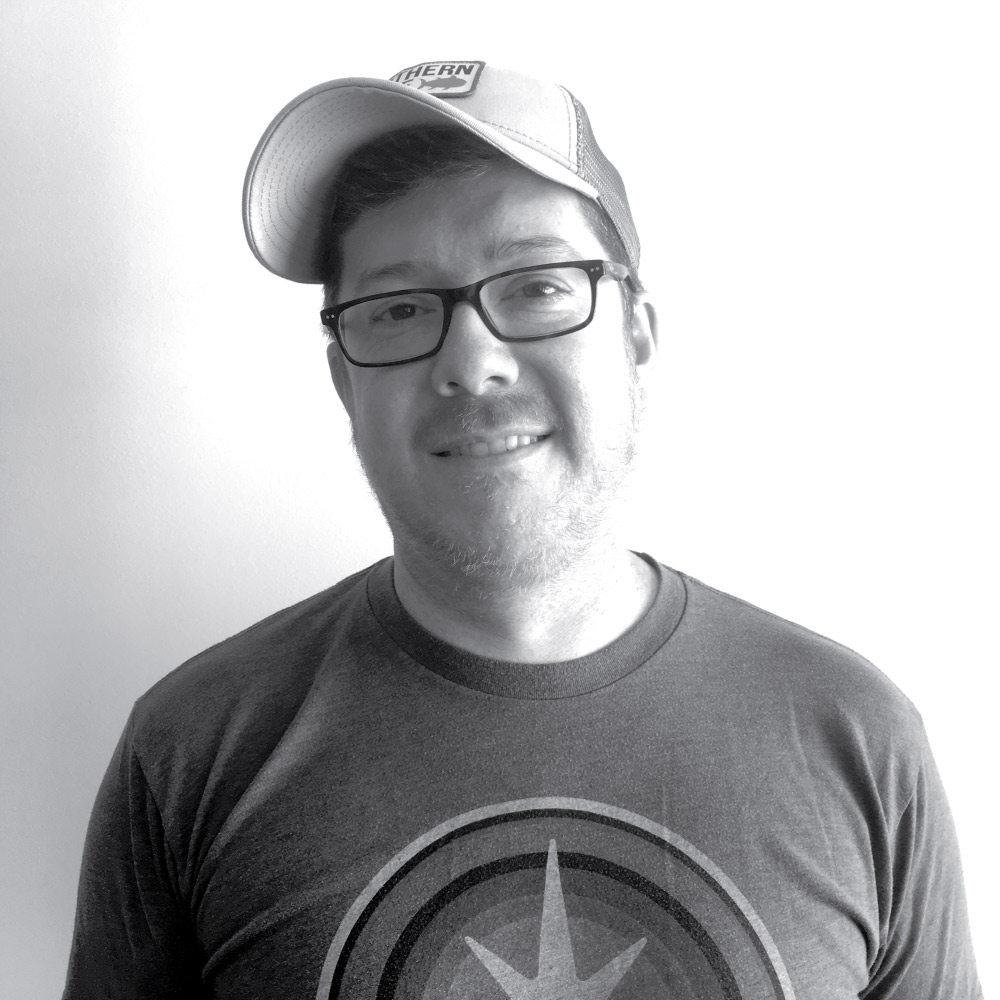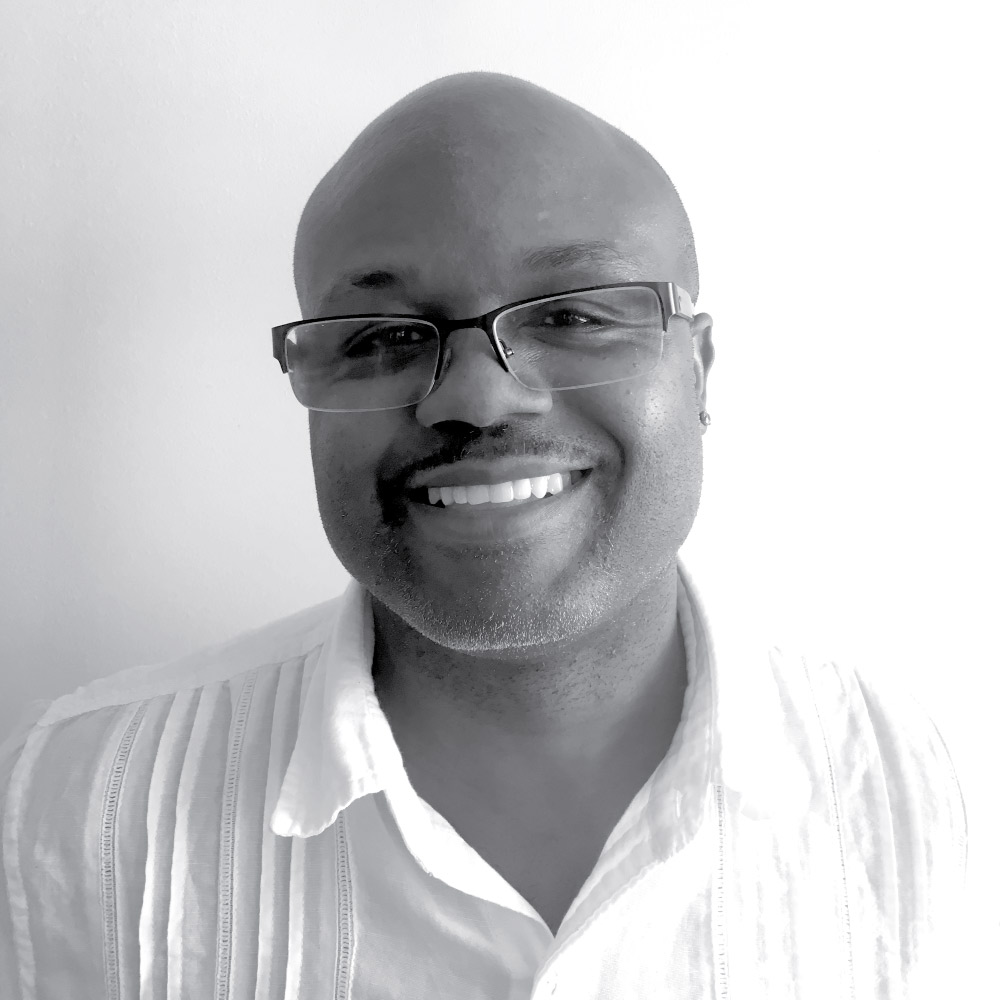 Guy and André are partners with a unique combo of creative skills and leadership experience. Throughout years of working together, they've honed their craft to deliver exceptional work and elevate countless brands. Since founding First Fight in 2016, the duo has expanded into an award-winning, nationally recognized studio serving a growing roster of clients.
The dreamers, thinkers and fighters
Our diverse team touts tenacity, passion, curiosity and skills ranging from illustration to graphic design to animation and beyond. With our broad multicultural experience, we approach every challenge with an inclusive perspective that results in fresh, forward-thinking creative.

First Fight takes pride in creating stunning visual imagery inspired by our diverse and multicultural creative backgrounds. We'll go to battle for you on every project because we believe good creative doesn't happen without a fight. (Thus our name.)
From large multimillion dollar corporations to nonprofit organizations, we invest every ounce of passion, talent and grit into every client we work with.


Ready to step
into the ring?
Lovers. Fighters. Defenders of form and function. First Fight is the creative studio that helps brands hit above their weight with style, motion, and that knockout punch you didn't see coming.
Our pride is making world-class work that leaves a mark. Jump in and let's leave it all on the canvas.