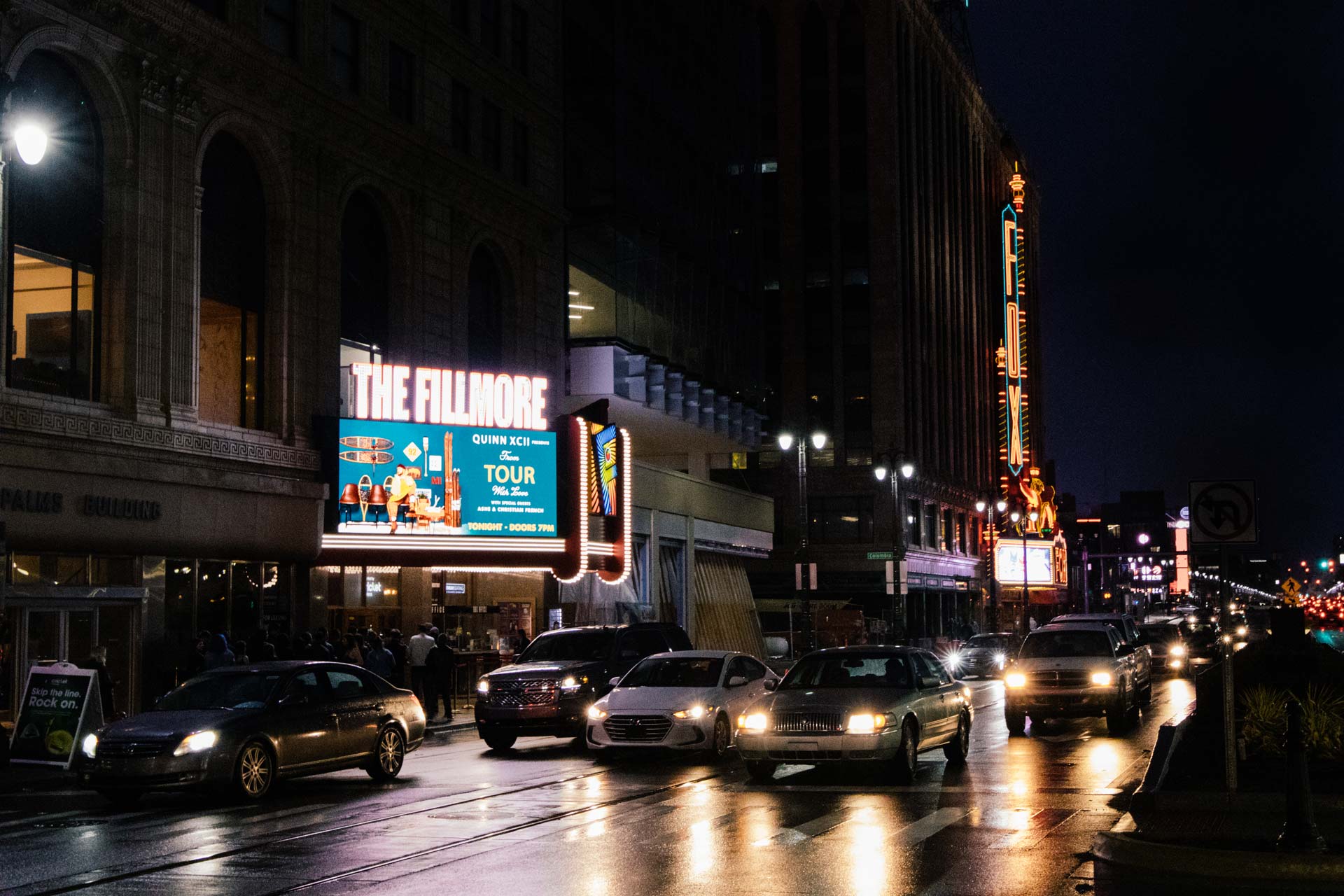 Lovers. Fighters. Defenders of form and function. First Fight is the creative studio that helps brands hit above their weight with style, motion, and that knockout punch you didn't see coming. 
Our pride is making world-class work that leaves a mark. Jump in and let's leave it all on the canvas.

Guy and Andre are the undisputed defenders of form and function. Blending a unique combo of skills and leadership, these guys have been elevating brands for decades, leaving marks for all the world to see.

Questions, business inquiries, or comments? Ring our bell.