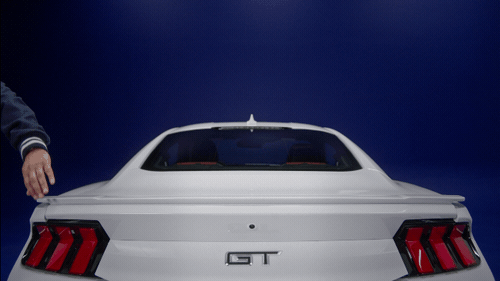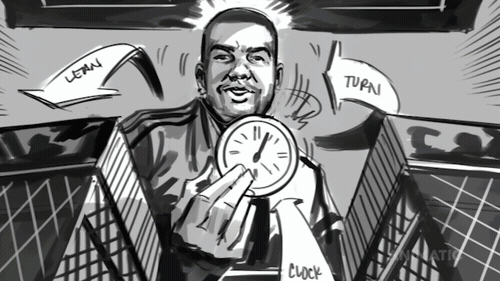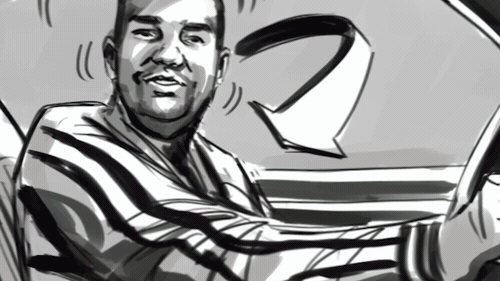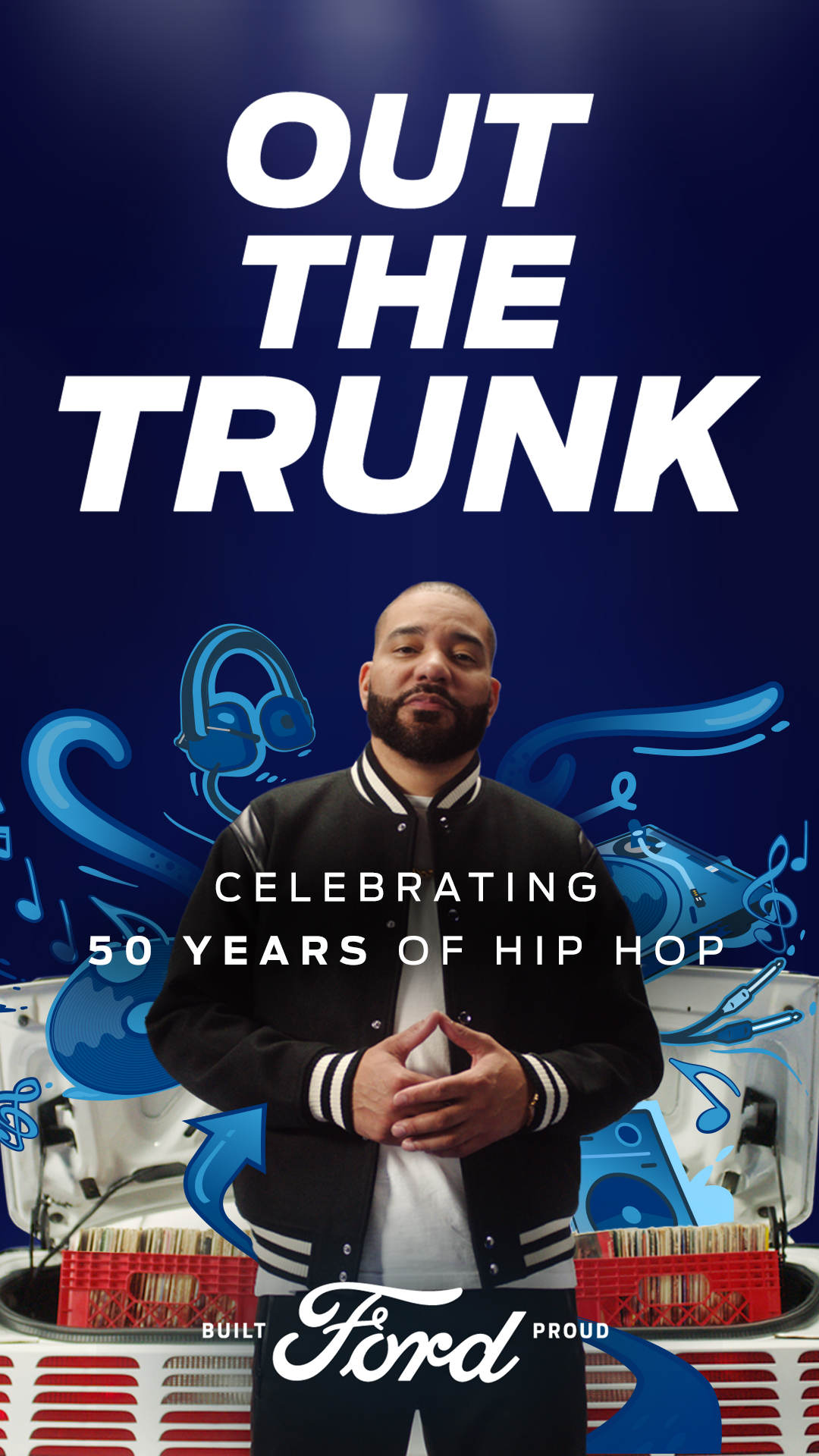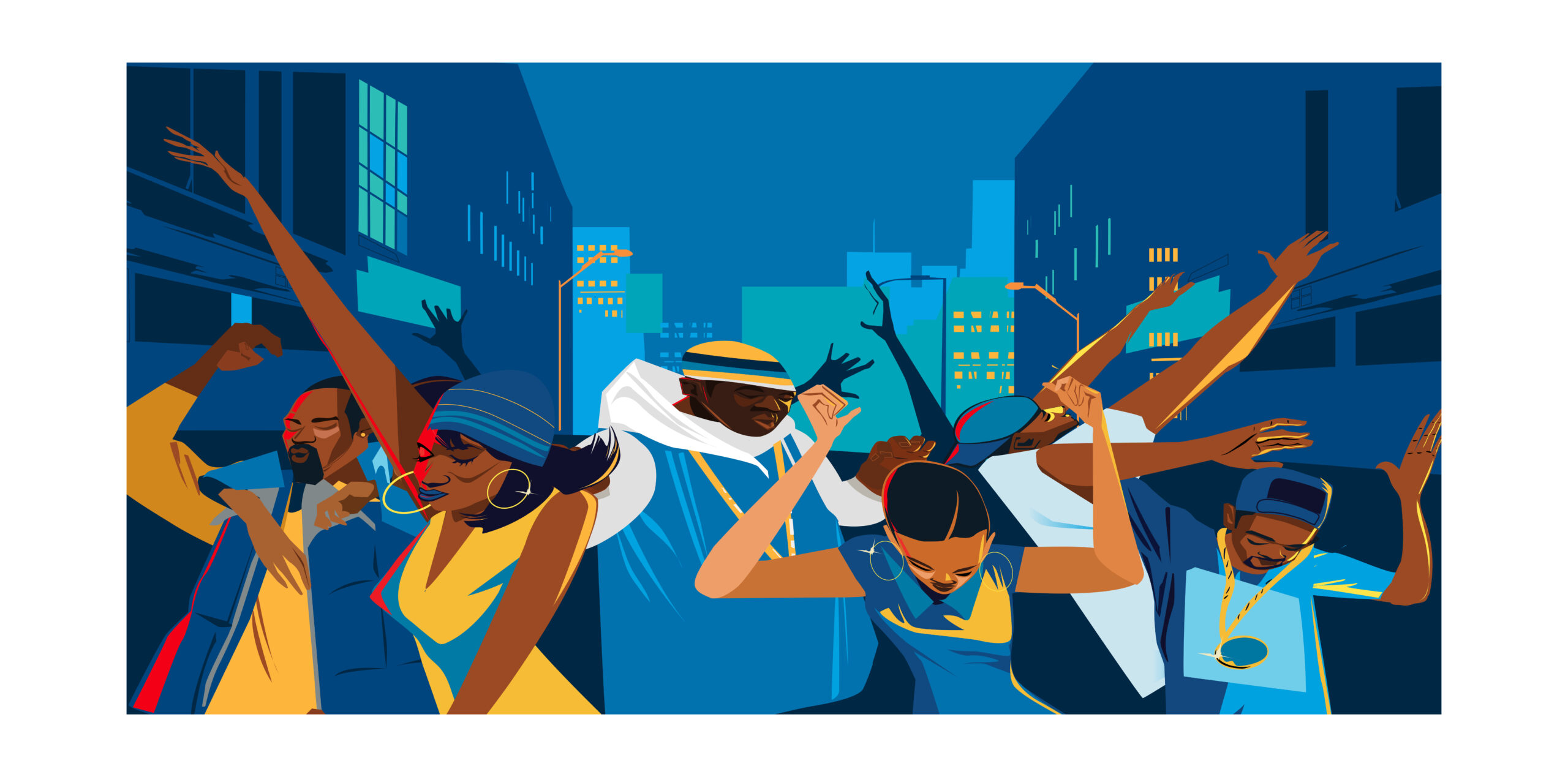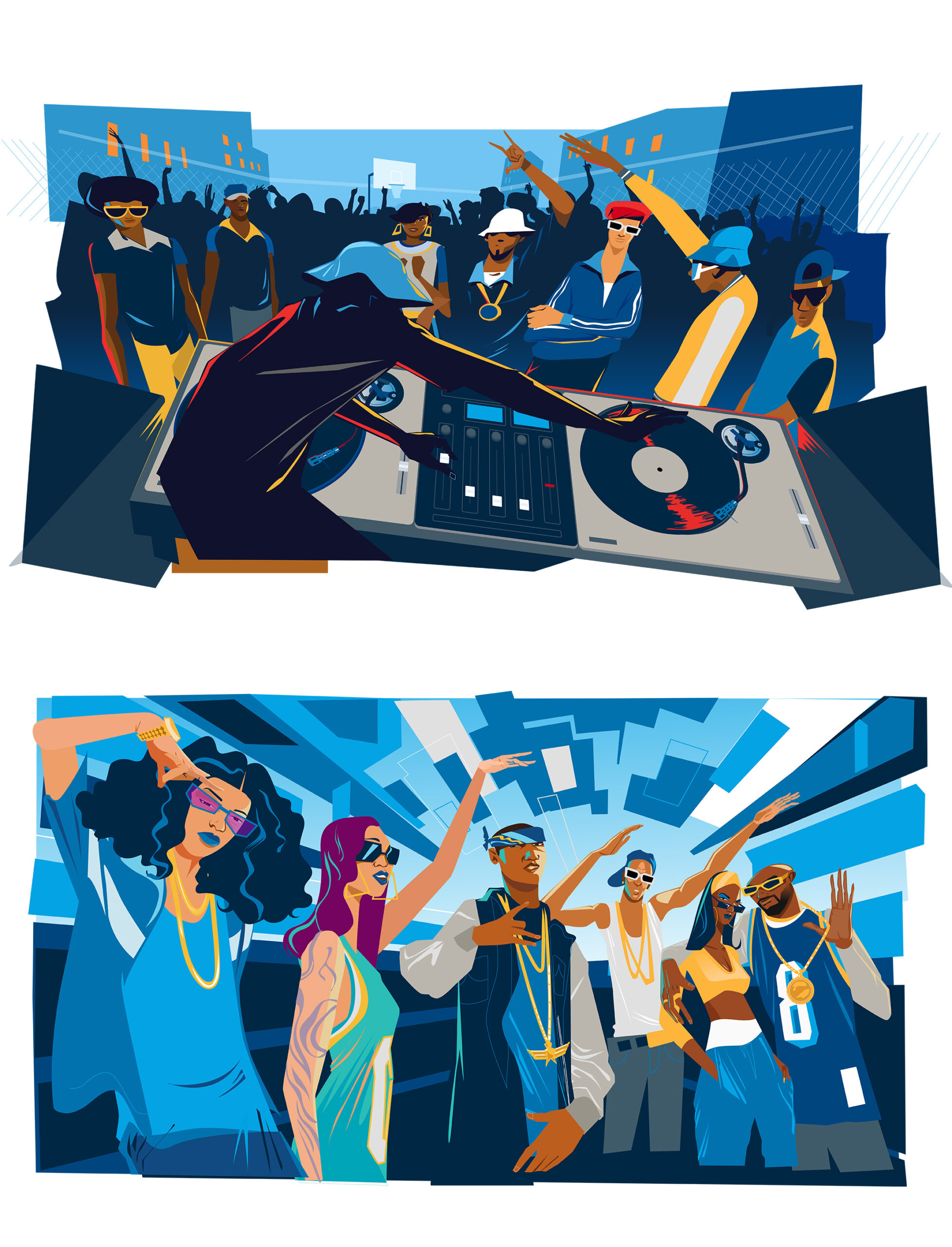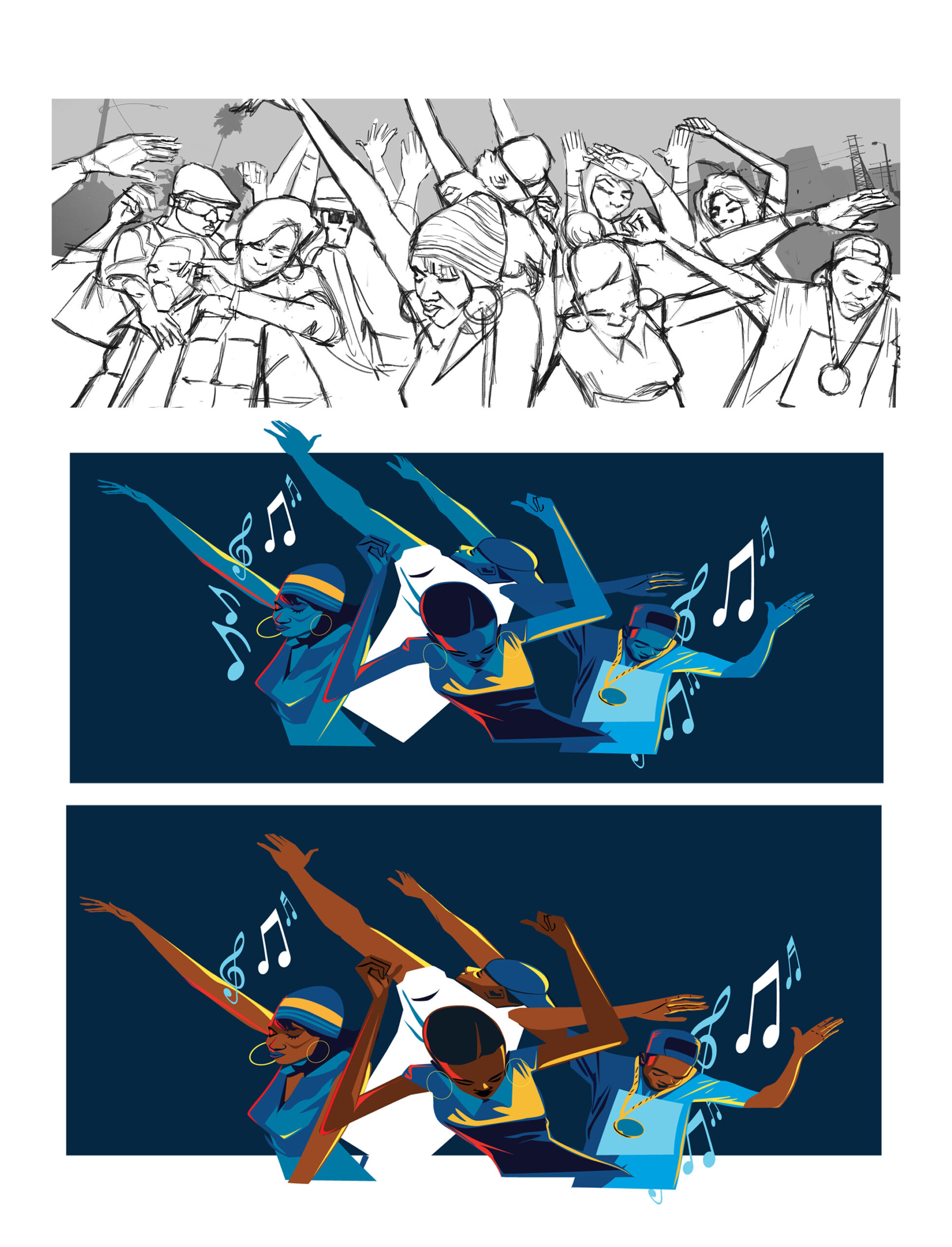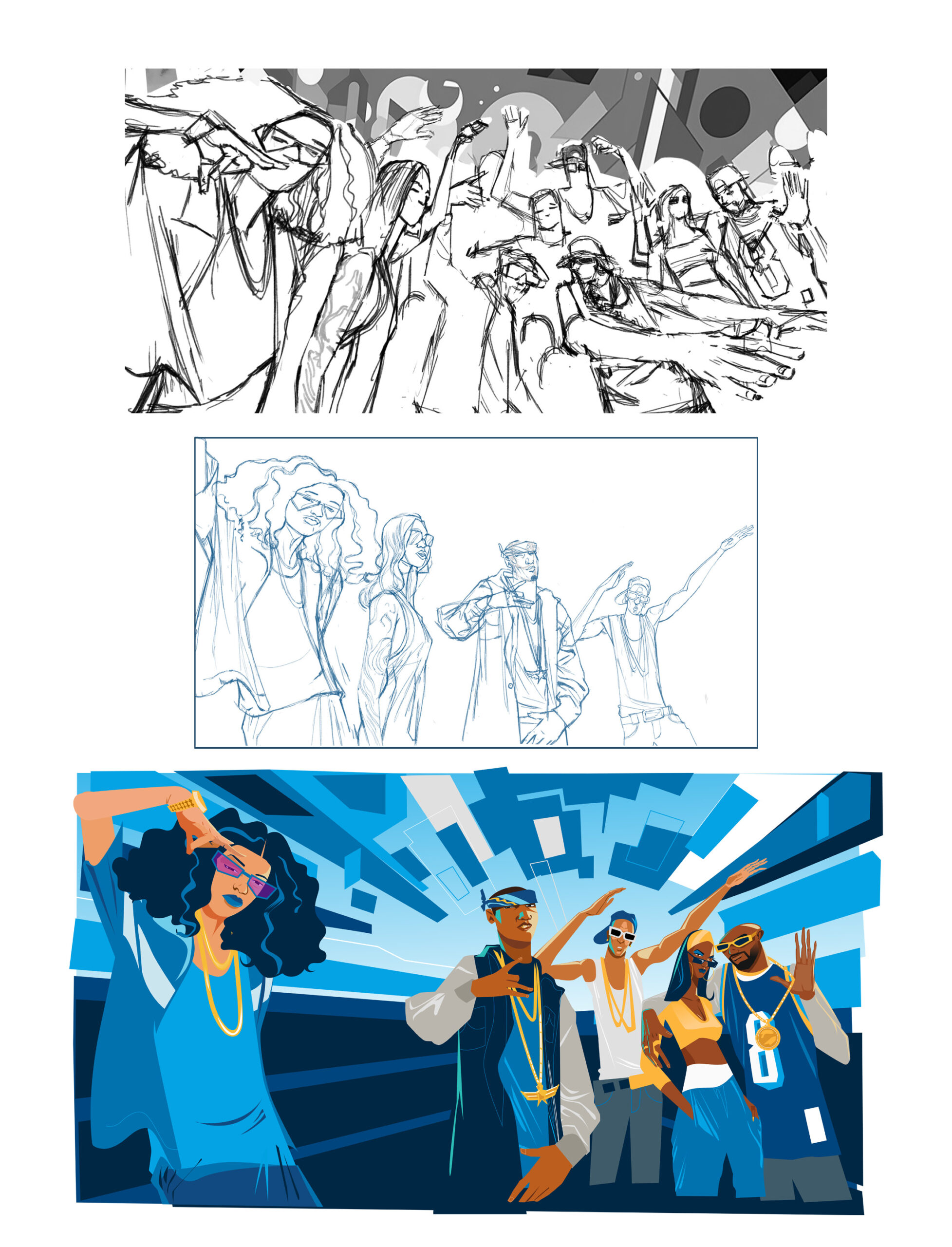 Ford
"Out The Trunk"
The Ford Motor Company has been an iconic brand for over a century and has paved the way for countless innovations in the automotive industry. However, the company's evolution hasn't only been about engineering and design. Ford has also shifted right alongside Hip-Hop culture.
To help celebrate the 50 year anniversary of Hip-Hop, Ford teamed up with nationally syndicated radio host DJ Envy of the popular 'The Breakfast Club' to showcase the story of Ford's journey alongside Hip-Hop culture. To achieve this, our studio used a blend of animation and live-action footage to explore how Ford and Hip-Hop have both changed over the years, adapting to new trends and demands.
We celebrate the culture that we love – and Ford for the love.
Agency: UWG
Production Company: Tibbs
Creative Direction: Alexis Monette, James Thigpen
Illustration & Design: First Fight
Animation and Edit: First Fight, Seth Hodel, Jessica Rowden
Colorist: Brian De Herrera-Schnering
Flame Artist: Kevin Jones
Music: Deshawntray Coleman
Producers: Joshua Magee, Amy Unger