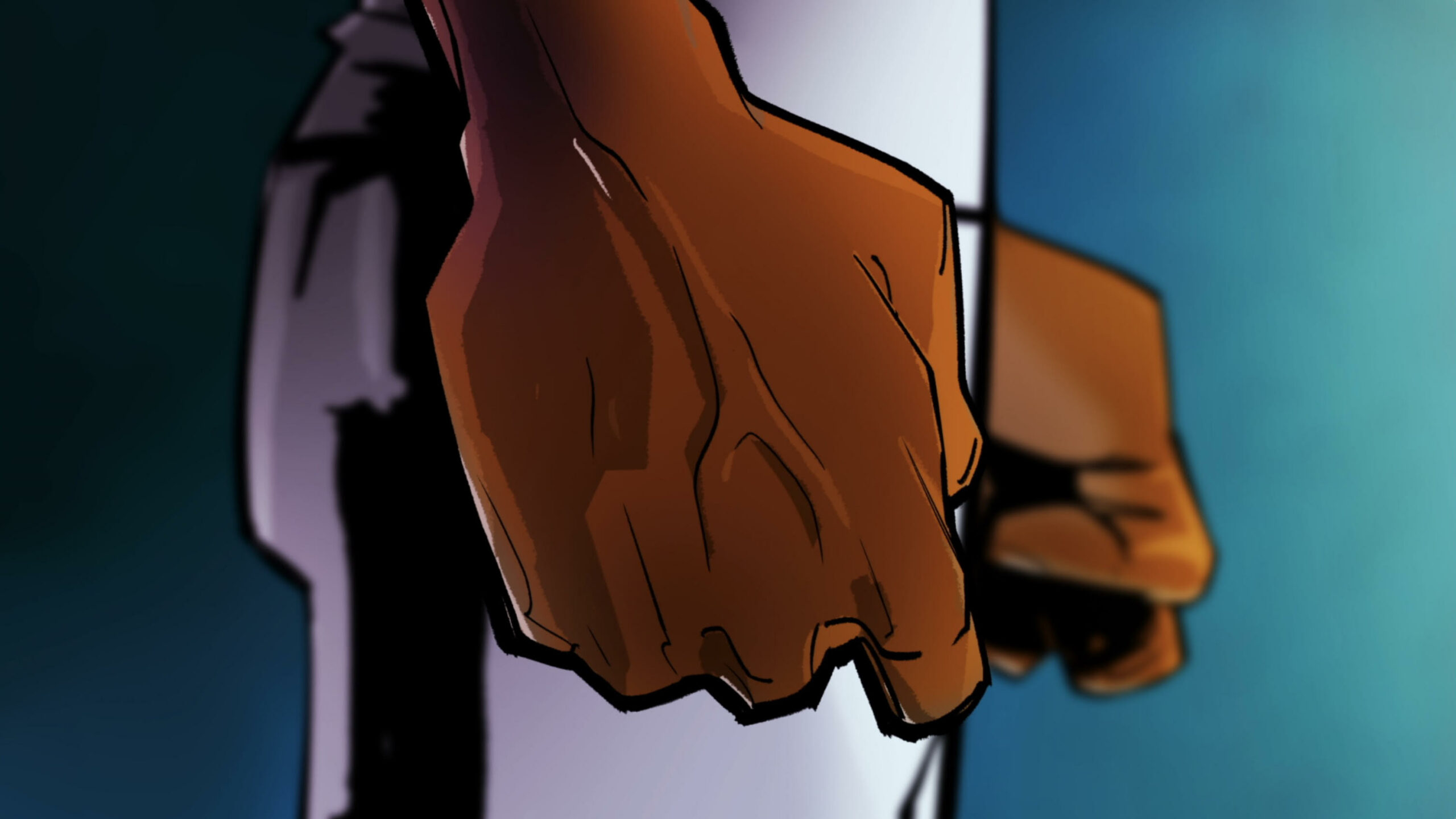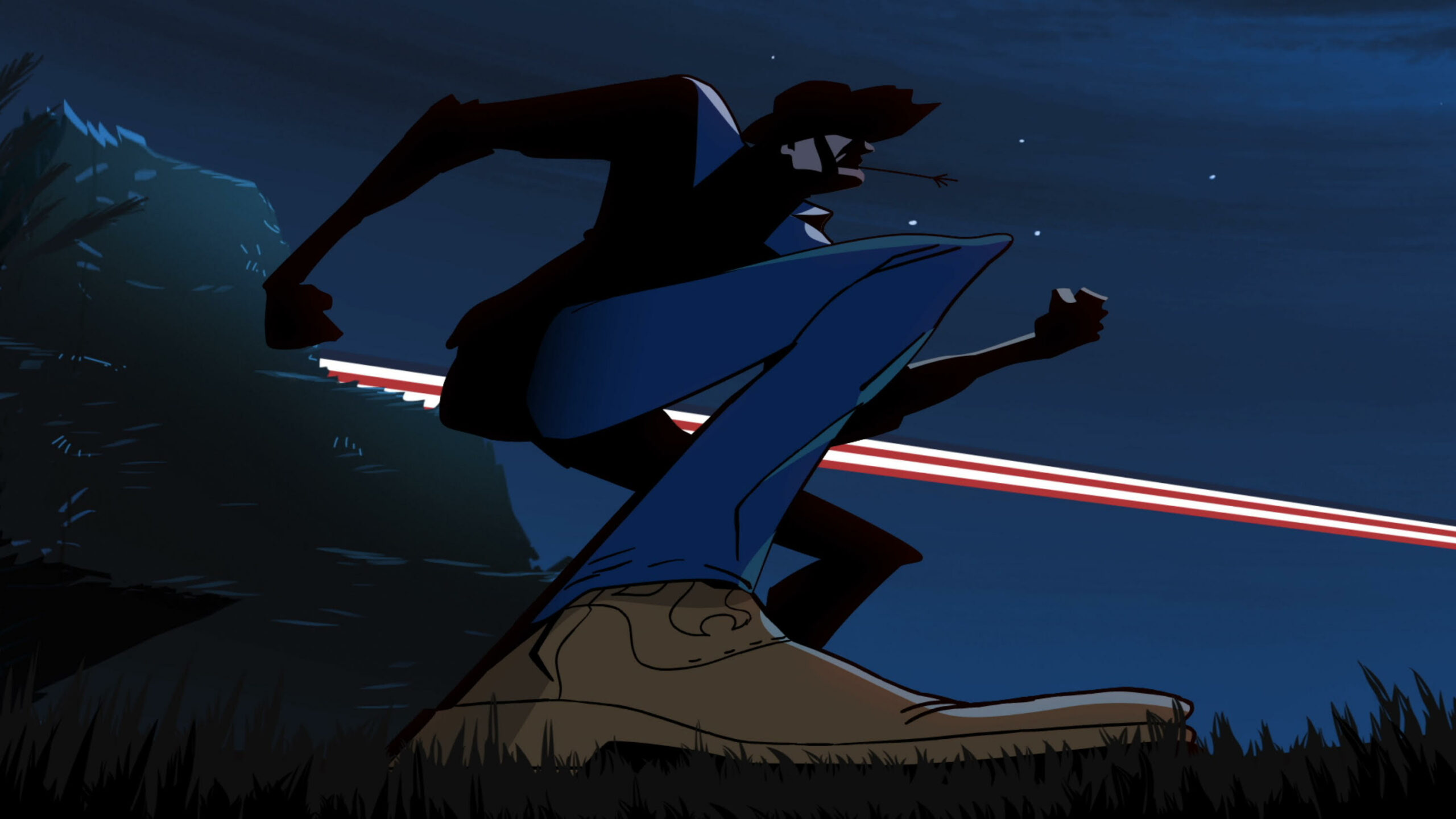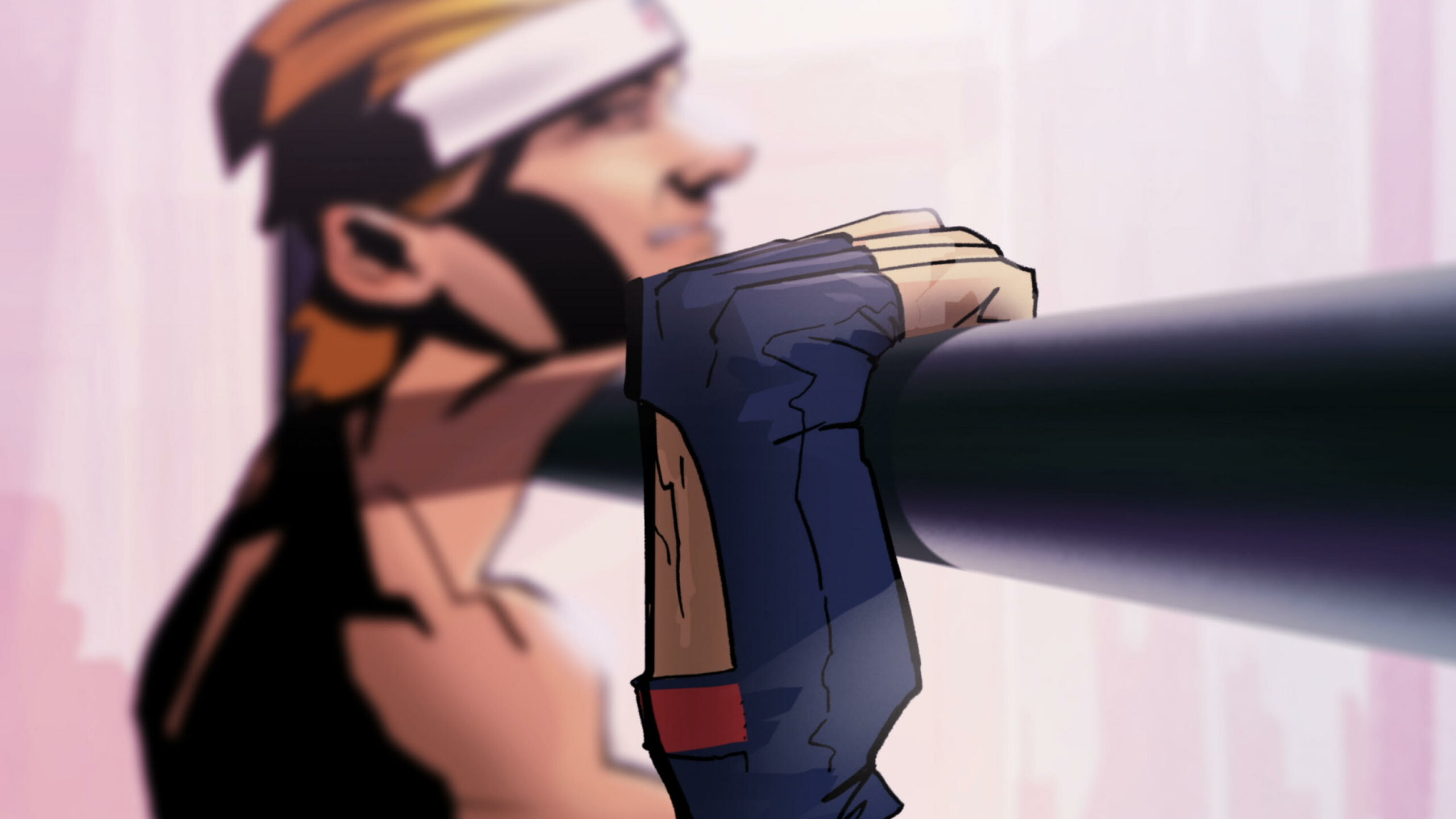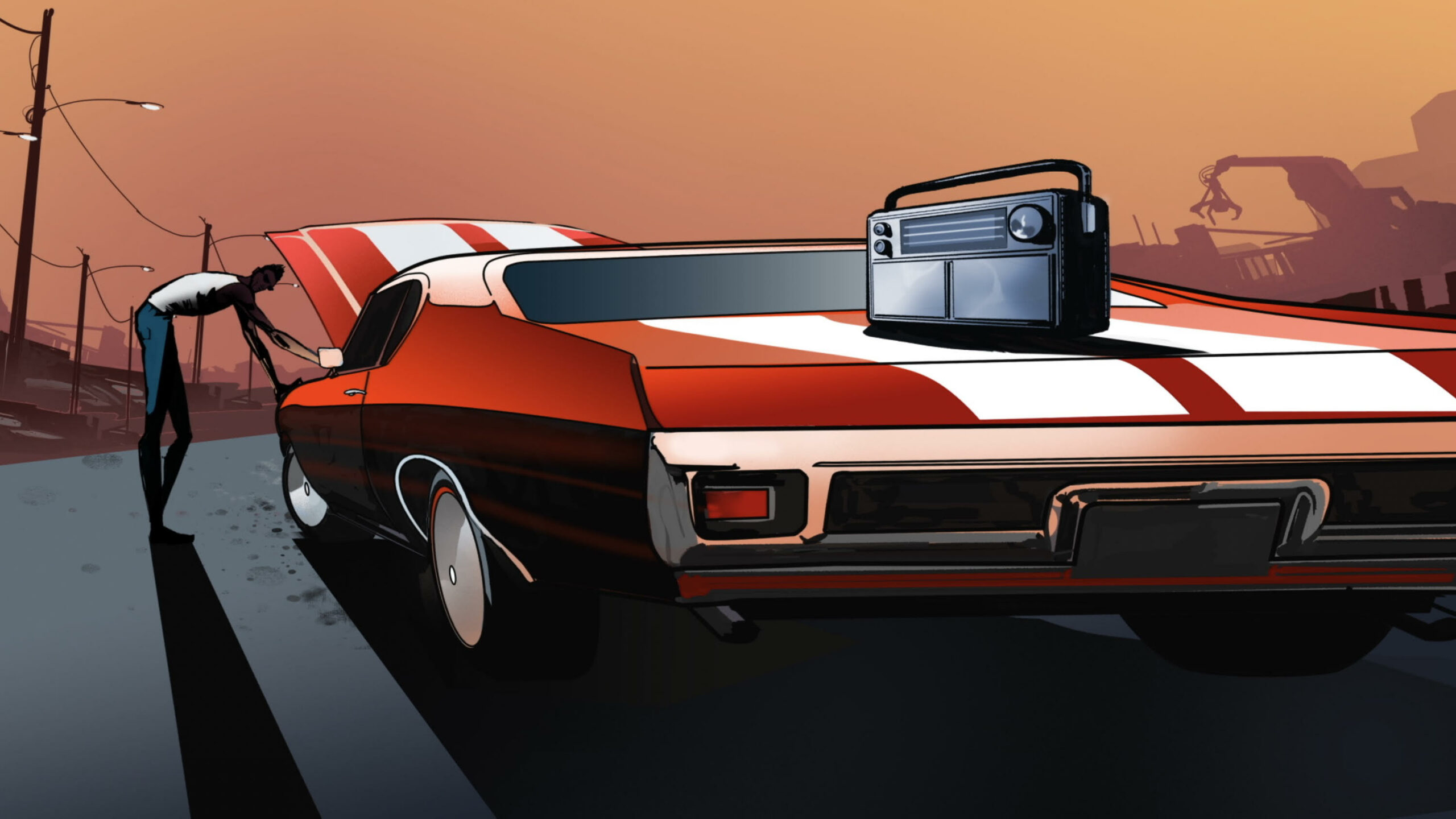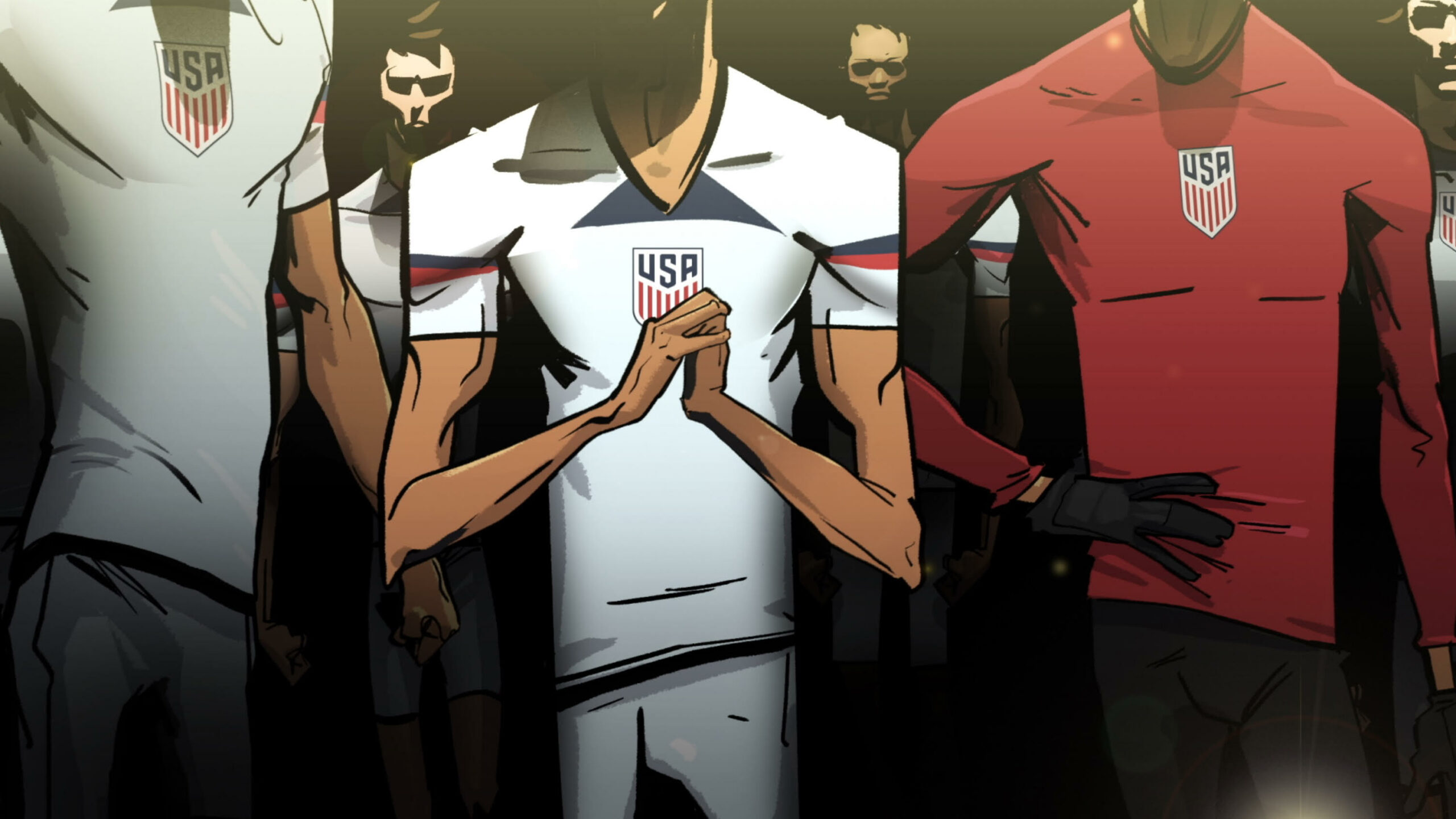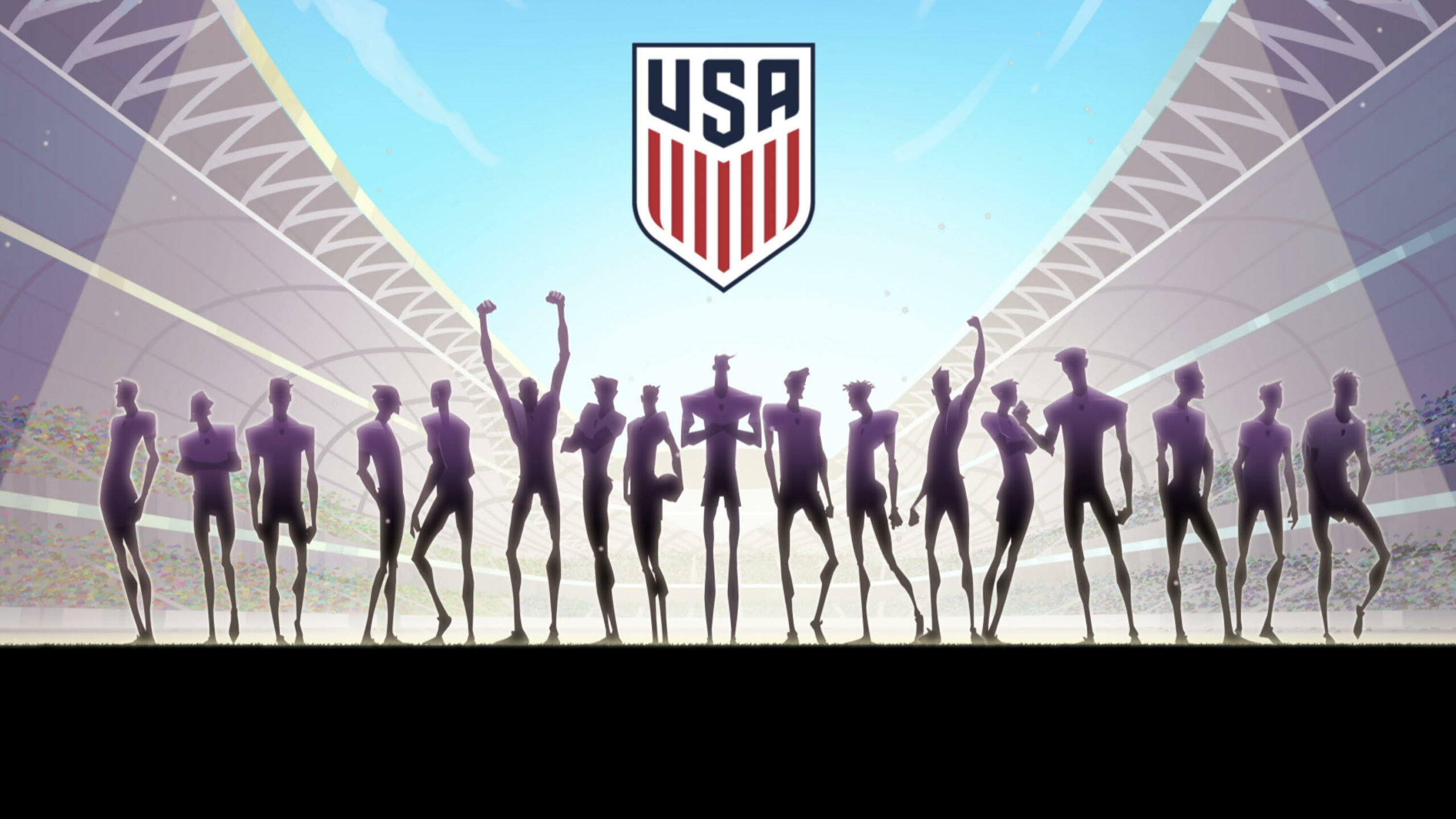 FOX SPORTS
"Team USA World Cup Intro"
When the US Men's Soccer Team qualified for the Fifa World Cup, Fox Sports knew they were going to need a big pre-game intro. Big, like "USA in the World Cup" BIG.
We were tasked with concepting, writing and creating a broadcast intro that would hype up the team and global audience at the start of each USA game. Fox also wanted us to execute this in a visually engaging and illustrated style that would stand out amongst the rest. We jumped at the chance to be a part of history and depicted our players uniting as a team for victory in Qatar.
Delivering multiple assets in 30, 45 and 76 second edits, Fox, Fox Sports and Fox Soccer were able to air these across multiple broadcast and social platforms.
Client: Fox Sports
Direction: First Fight
Script: Guy Allen
Producer: Amy Unger
Design & Illustration: Guy Allen, Andre Foster
2D Animation: Guy Allen, Nick Parente, David Holm
3D Animation: Andre Foster
Cel Animation: Facundo Lopez, Pablo Alonso Lasagabaster
Sound Design: Fox