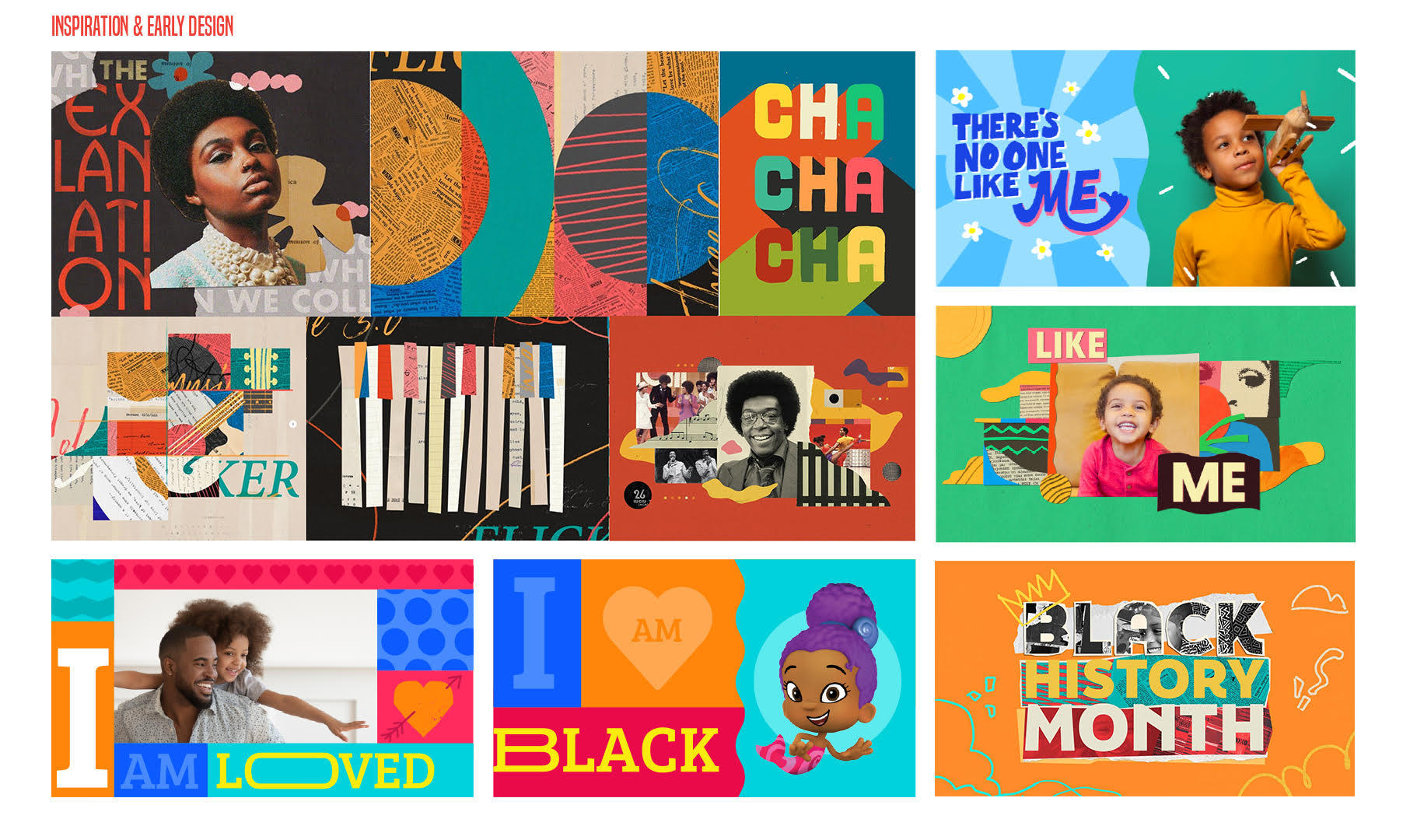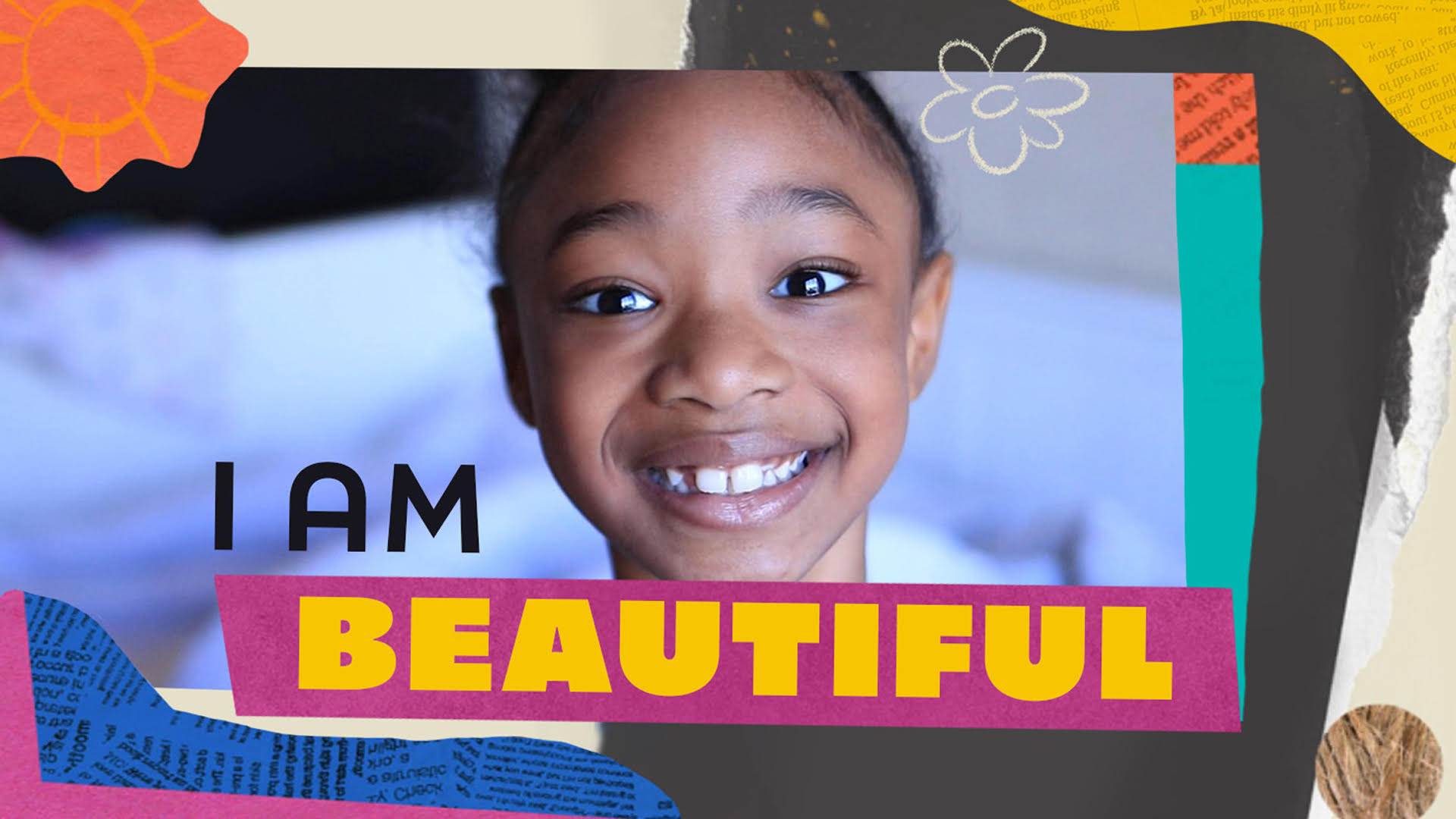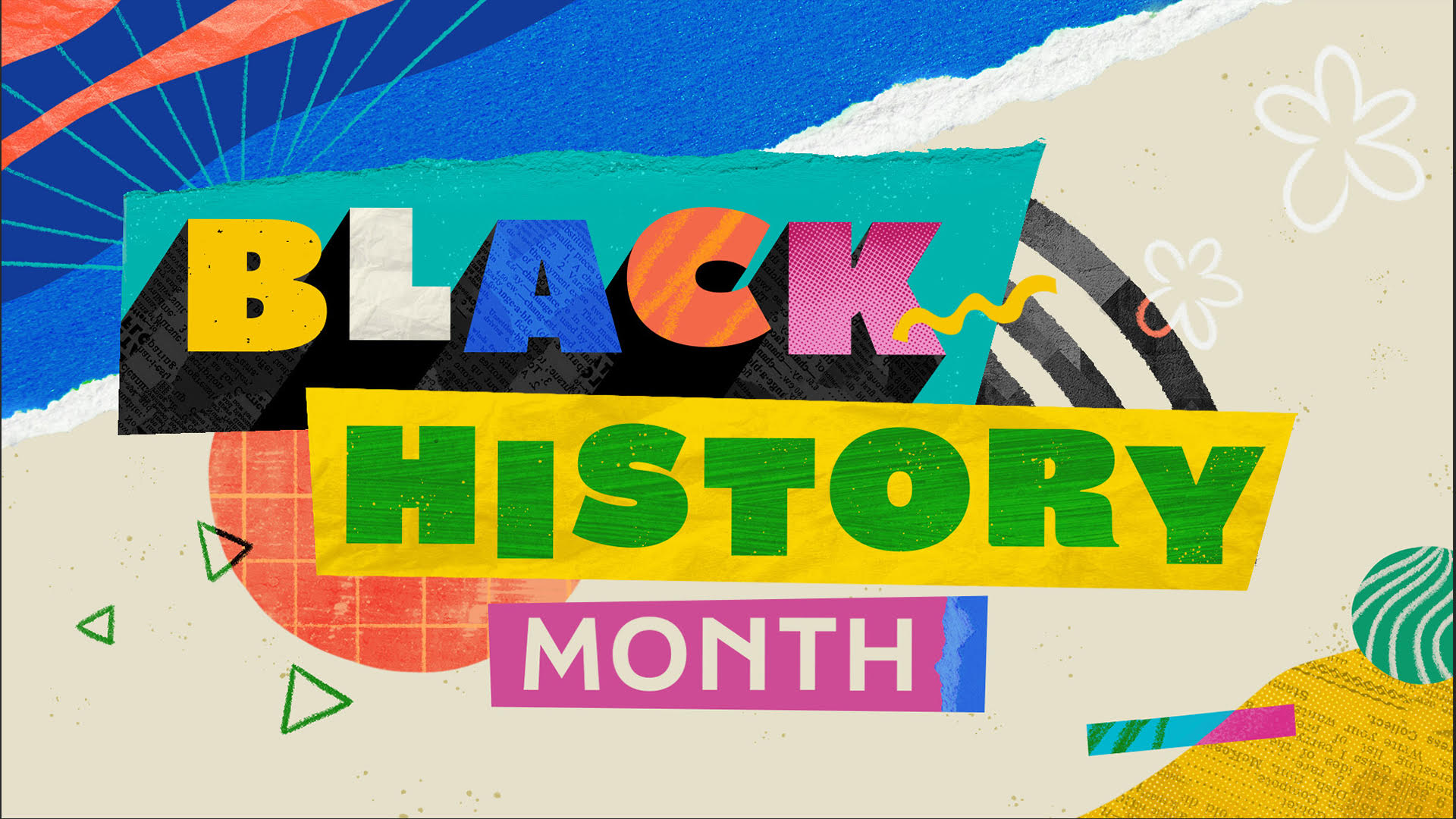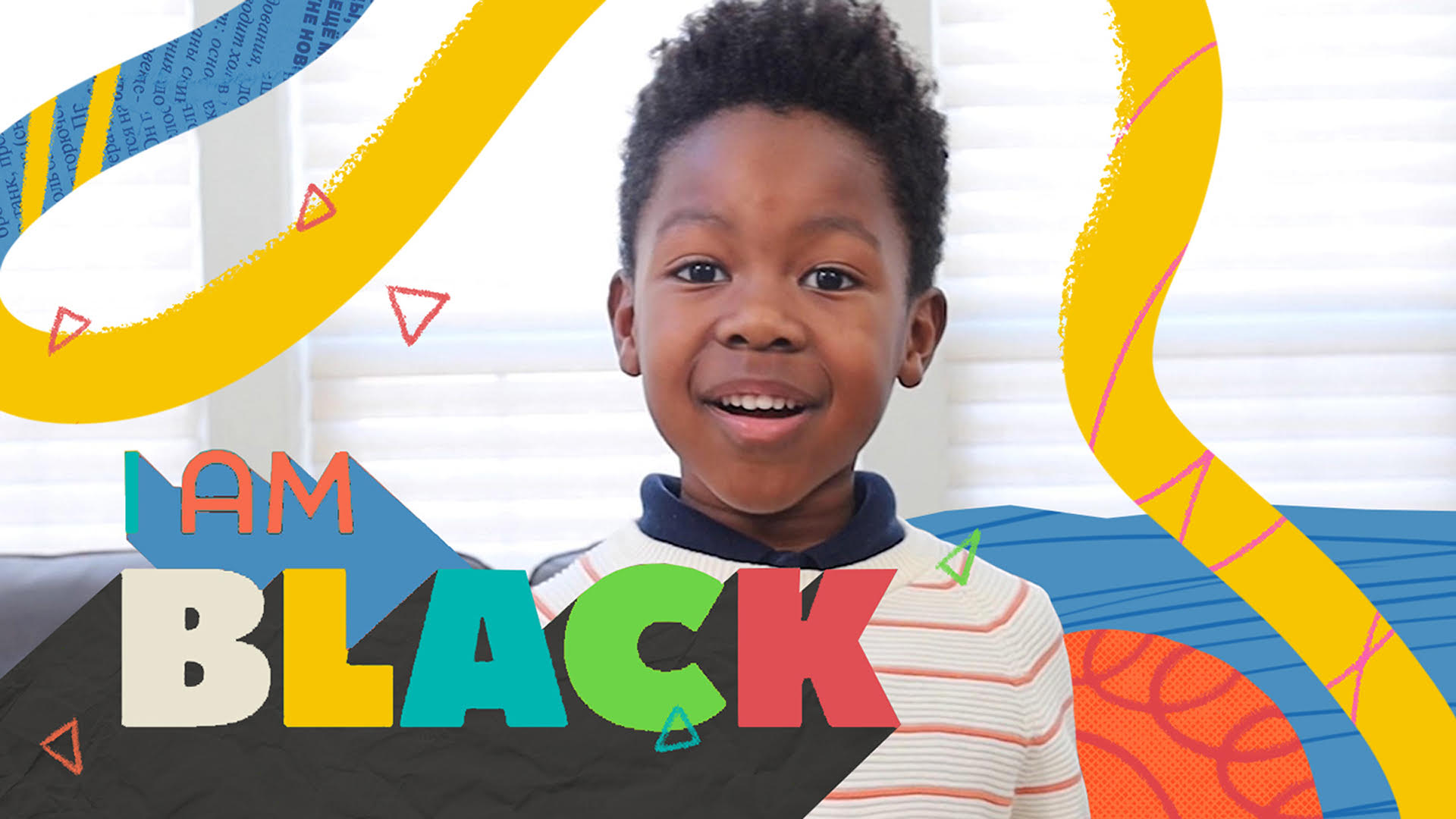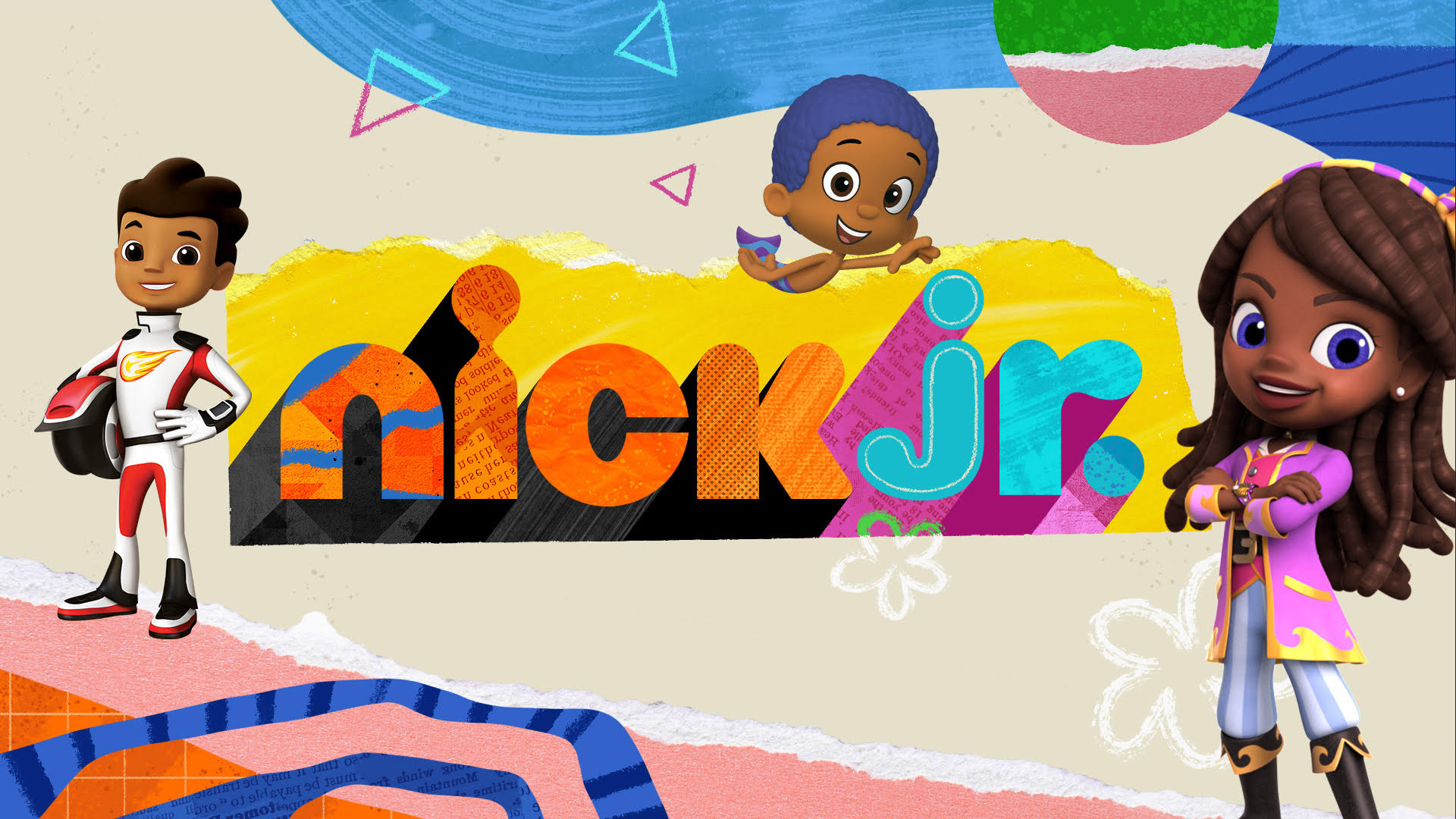 NICK JR.
"Positively Black"
We were honored to help Nick Jr. bring in Black History Month in February, 2022. The goal for this project was to elevate the identity and potential of Black preschoolers, while focusing on wellness and preschool-friendly mental health.
In the end, mixing together live-action, animation and Nick Jr.'s Black animated characters made for a proper pre-school celebration of Black History Month! For more info about this project and our process click here.
Client: Nick Jr.
Animation Direction: First Fight, Nick Jr.
Design & Illustration: Andre Foster, Joe Dao, Jungin Yun
2D Animation: Andre Foster, Guy Allen, Jamie Lyons
Cel Animation: Jessica Rowden, Watty Watkins
Cinematography: The kids and their parents
Sound Design: Nick Jr.