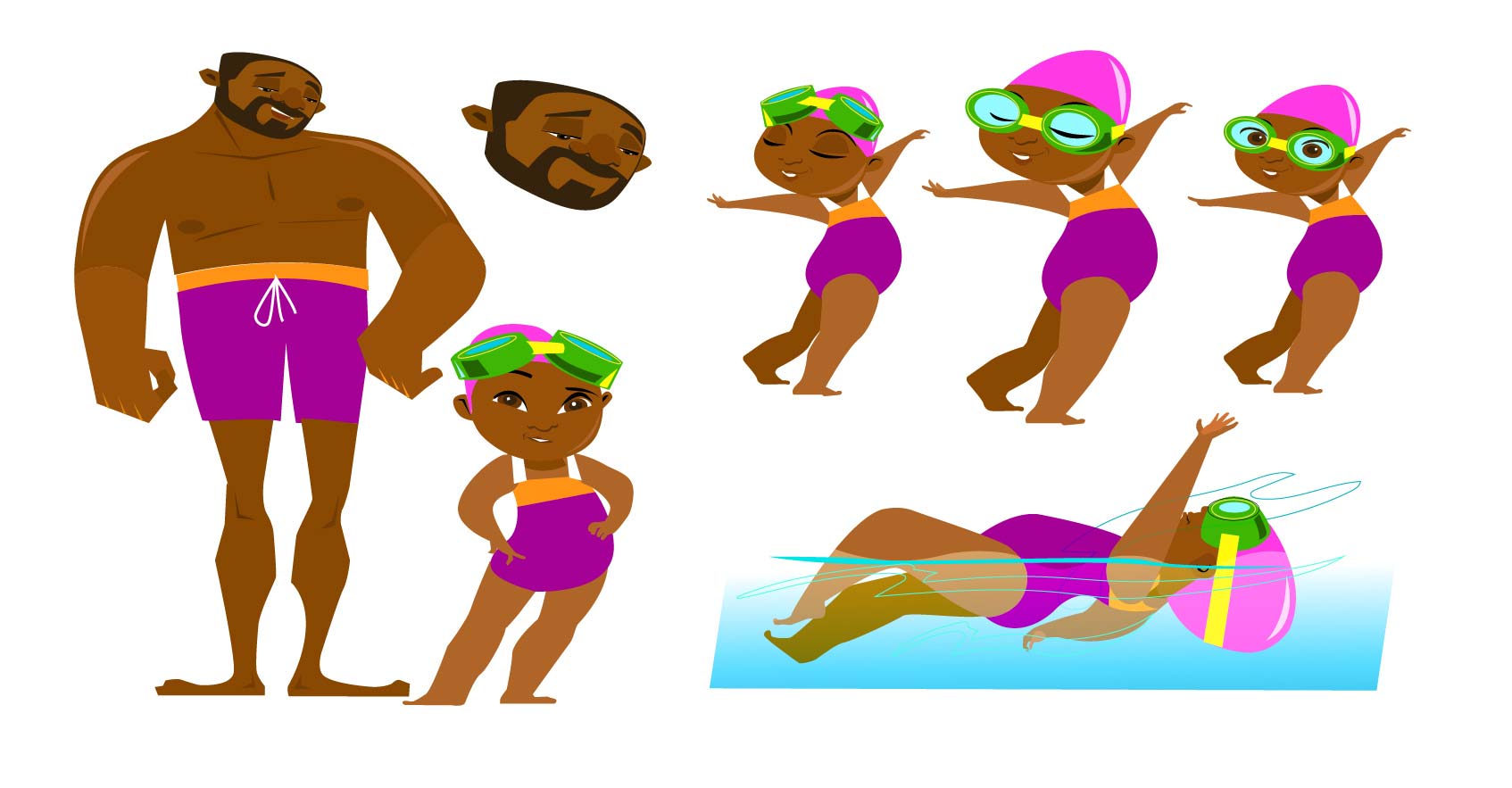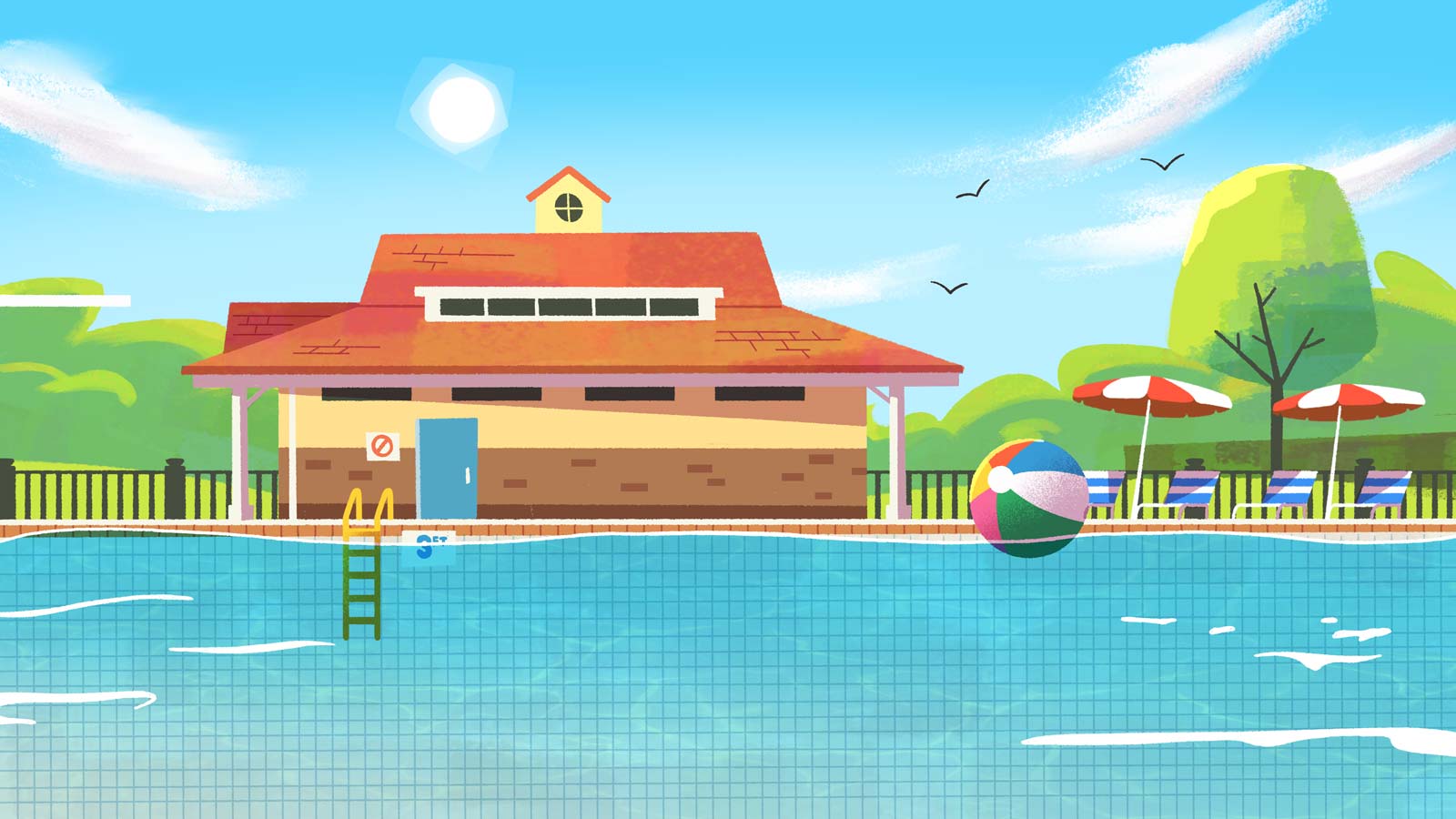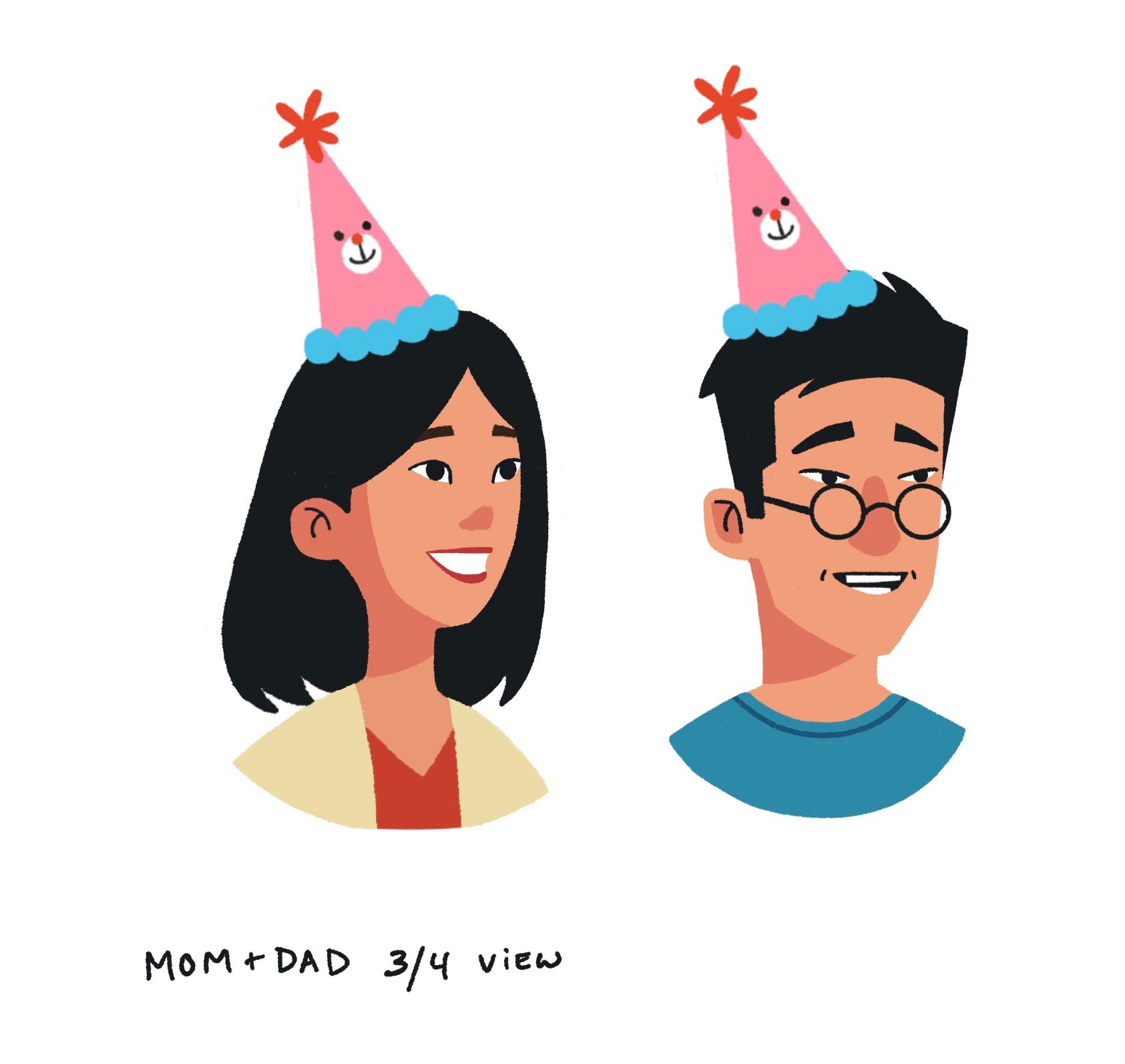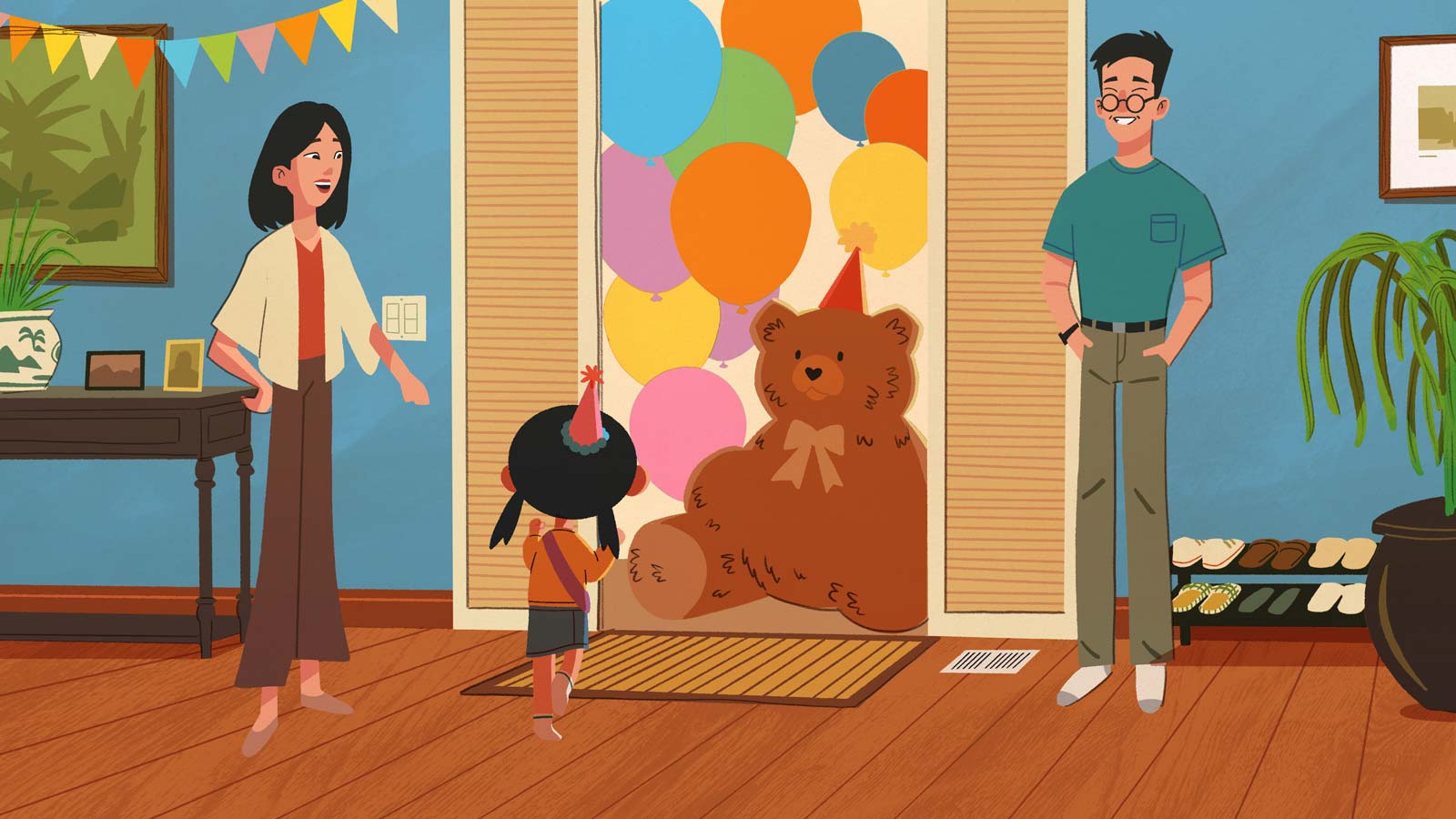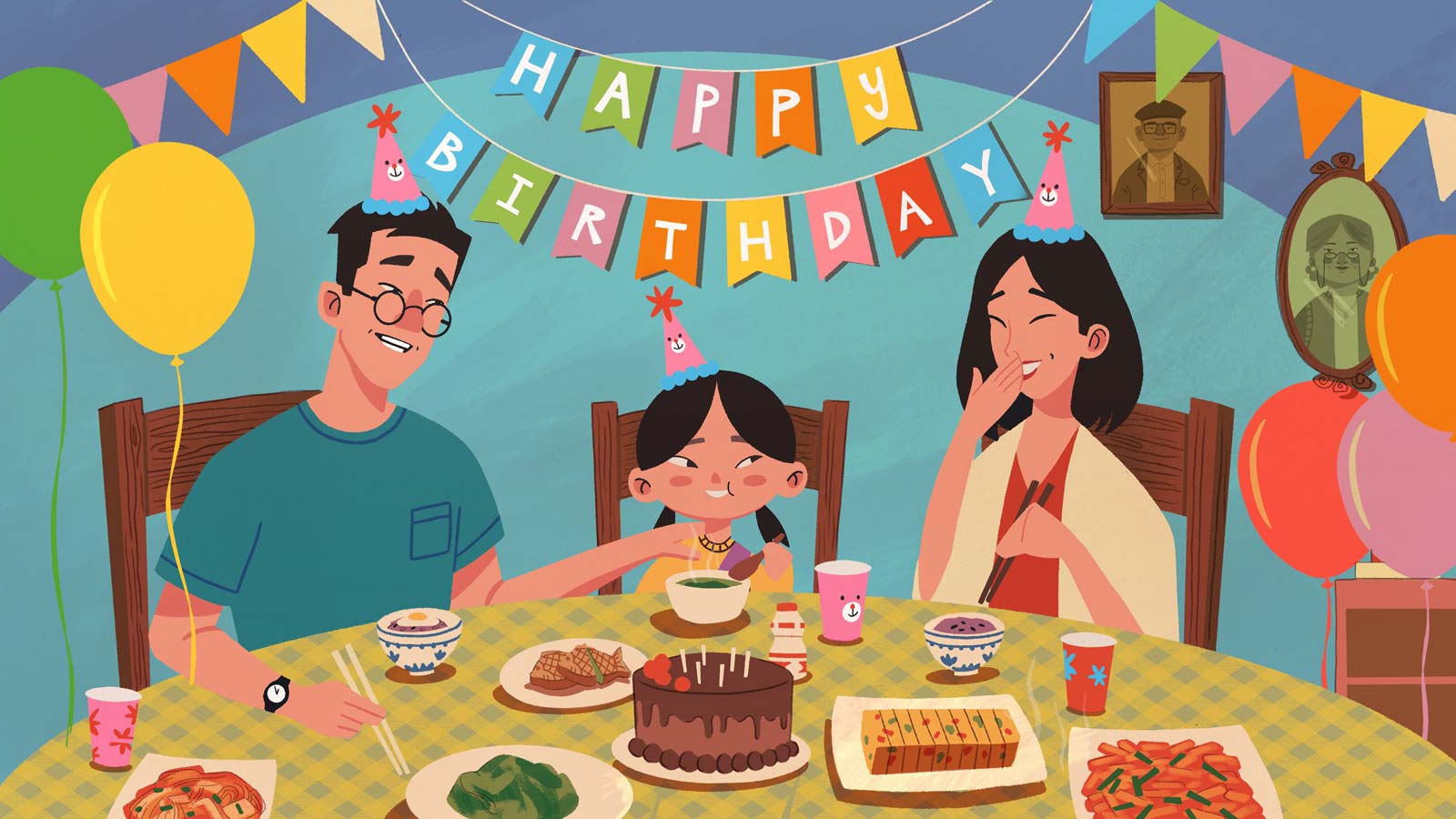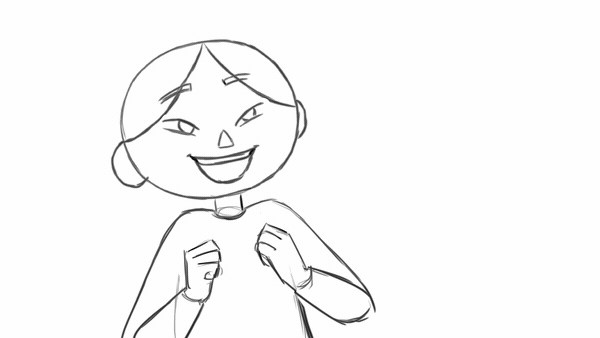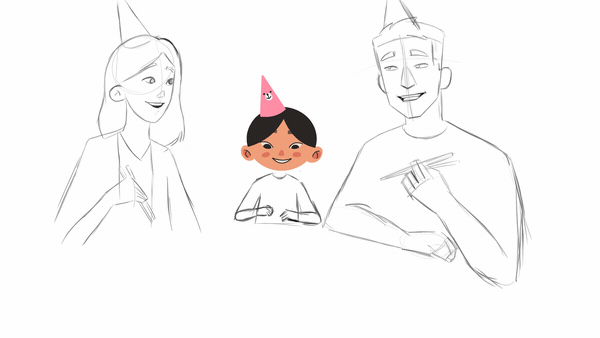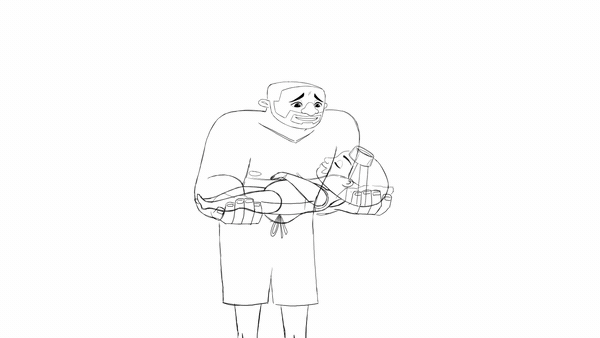 NICK JR.
"Logo Idents for Cultural Positivity and Enlightenment"
Using the four pillars that are at the center of Nickelodeon and Nick Jr.'s larger Diversity, Representation, and Inclusion efforts, we partnered with Nick Jr. to help amplify different cultures' voices, music, stories, and experiences while helping all preschoolers to see and celebrate diversity in the world around them. We were asked to create animated logo IDs that celebrate the different cultures & communities of Nick Jr. viewers and their families.
Client: Nick Jr.
Animation Direction: First Fight, Nick Jr.
Character Design & Illustration: Trudi-Ann Hemans, Nicole Miles, Andre Foster, Joe Dao
2D Animation: Andre Foster, Seth Hodel
Cel Animation: Jessica Rowden, Watty Watkins, Sarah Abbot
3D Animation: Dillan Murillo
Sound Design: Nick Jr.